Saturday, March 4th at 2:00pm at Book's Inc, 2712 Augustine Drive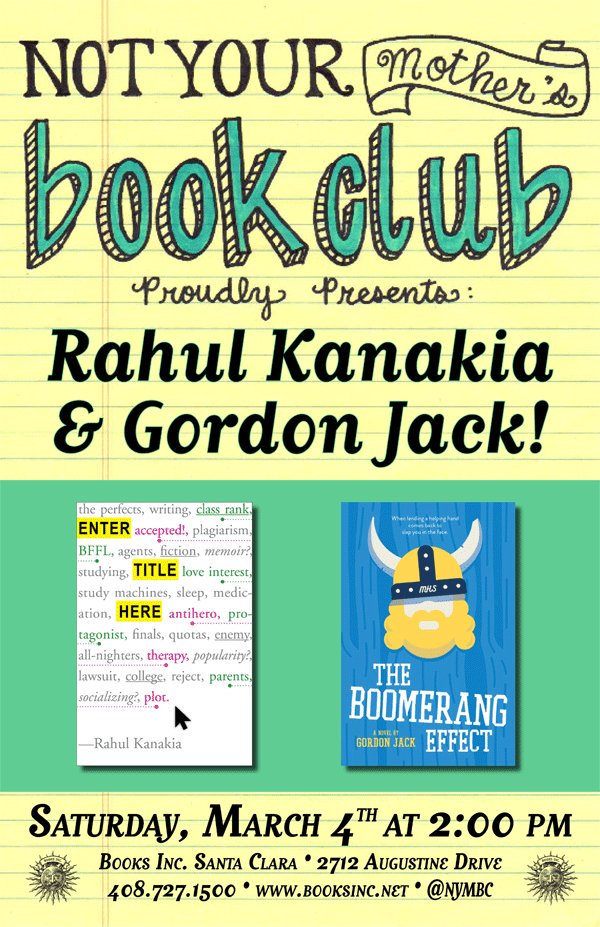 Wednesday, March 15th at 7:00pm at Los Altos High School, Los Altos, California, 94022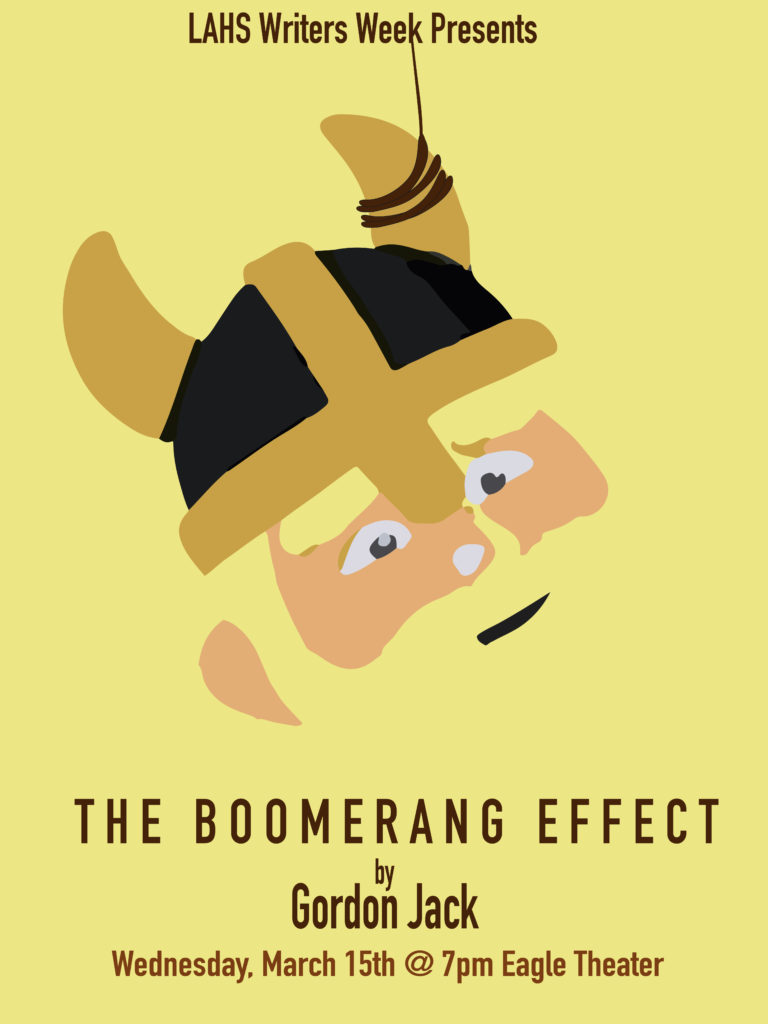 Saturday, February 4th at 1:00pm-5:00pm at One Doubletree Drive, Rohnert Park, California, 94928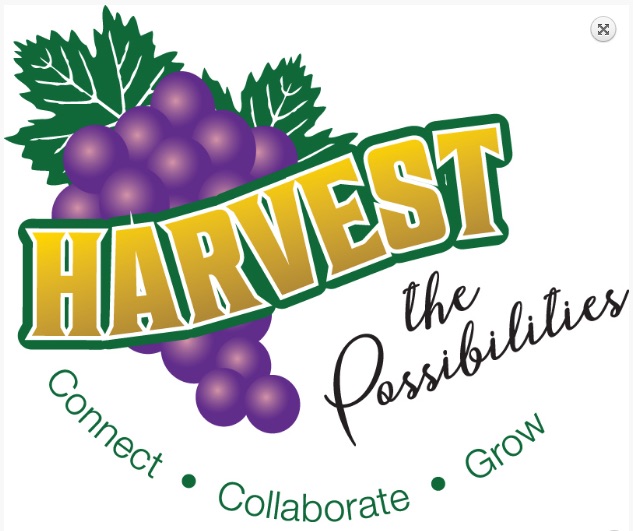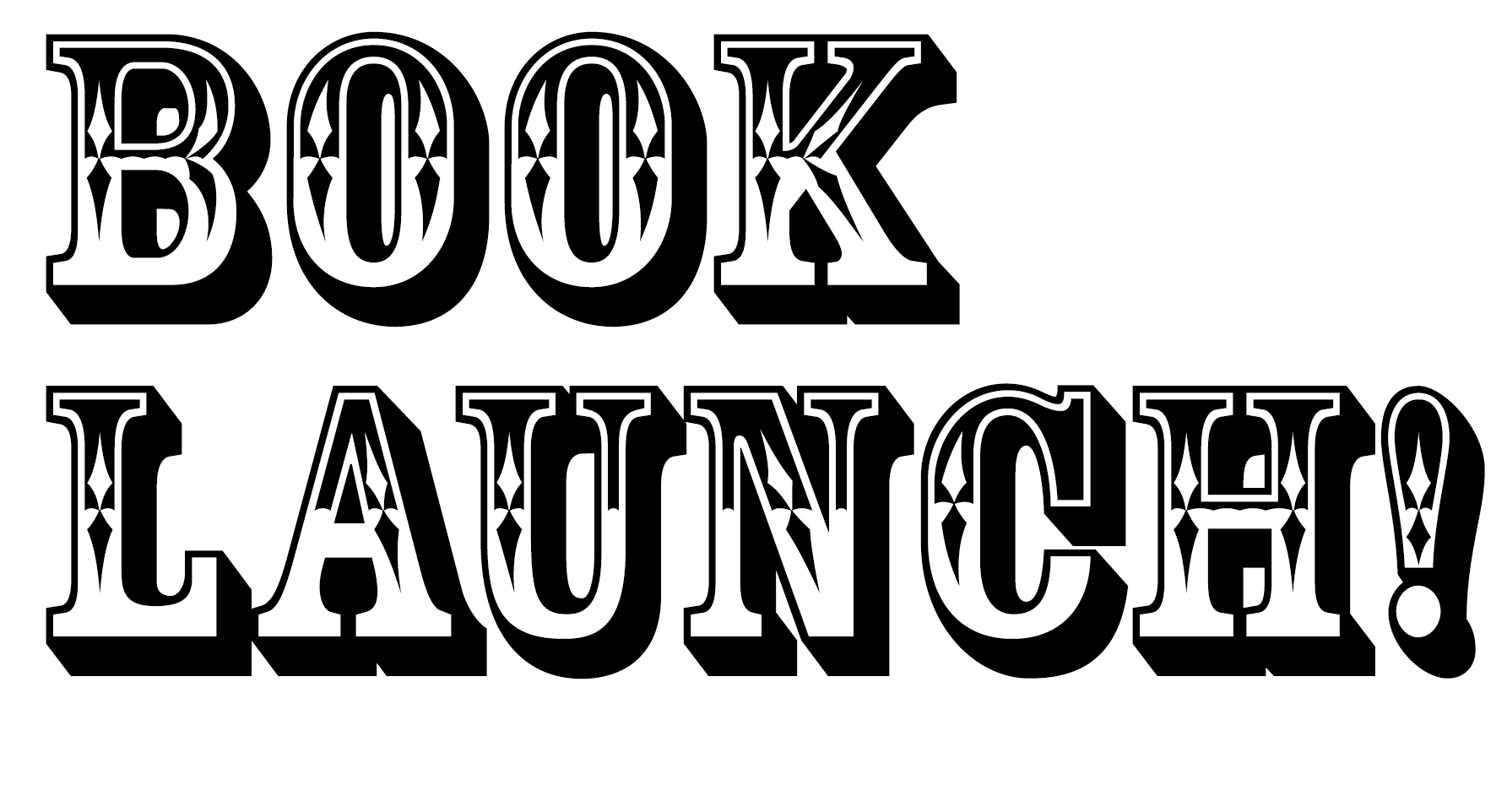 Wednesday, November 9th at 6:30pm at Keplers Books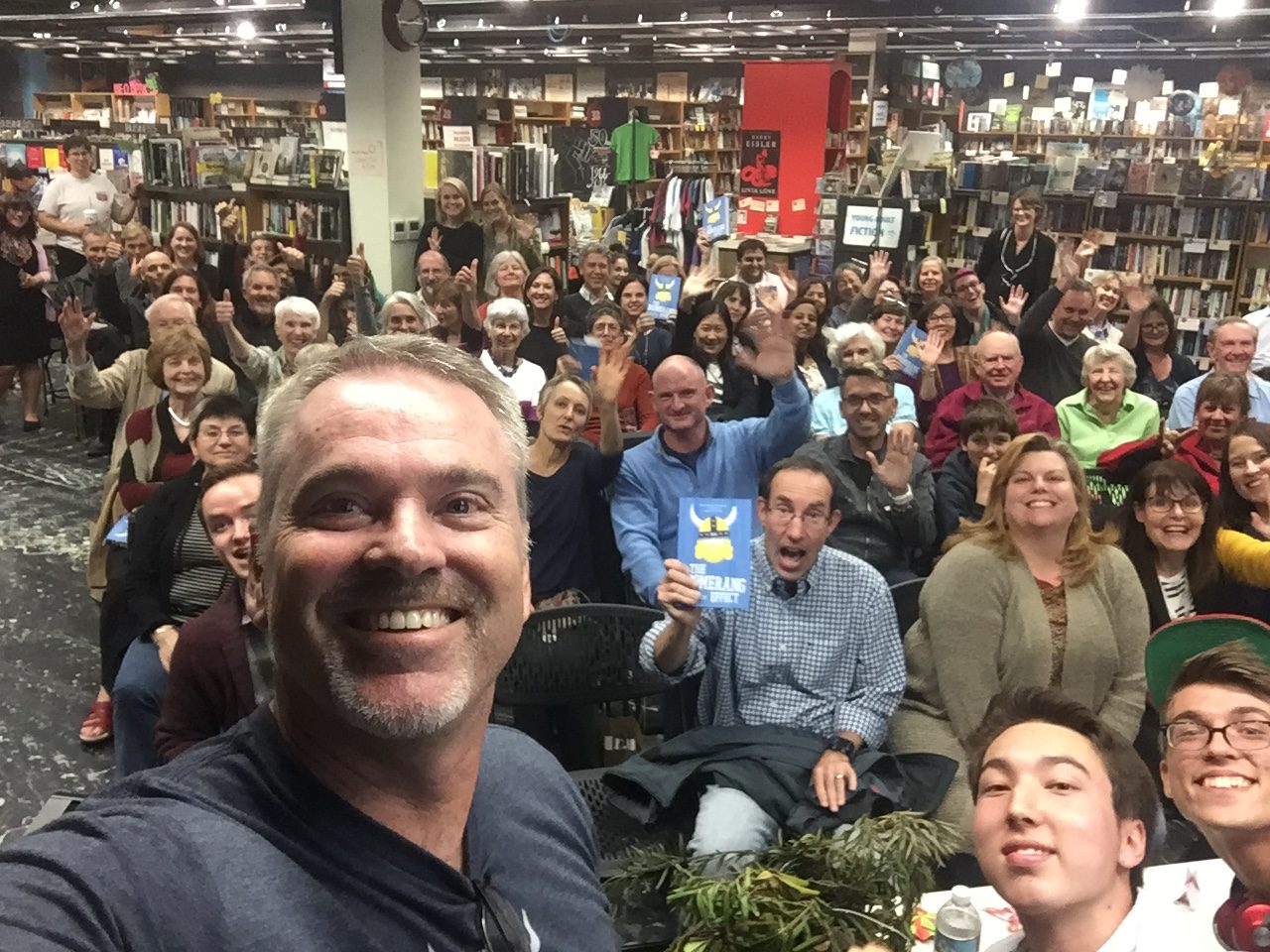 Second travel peak heats up as Spring Festival winds down

February 22, 2018

Millions of Chinese travelers were caught in the boomerang effect as this year's Spring Festival holiday started winding down and the second travel peak heated up on Wednesday, with clogged highways, packed trains and soaring airline ticket prices. [Special coverage]. As people rush back from their ...

Former students sue Macomb Schools for $10M

February 21, 2018

"Every parent's daughter deserves to feel safe, every parent's son deserves to feel safe in a school, and if things were reported and not dealt with then, well this is the boomerang effect," parent Anne Dixon said. "This is what's coming back." The attorney for the victims says the school district and the ...