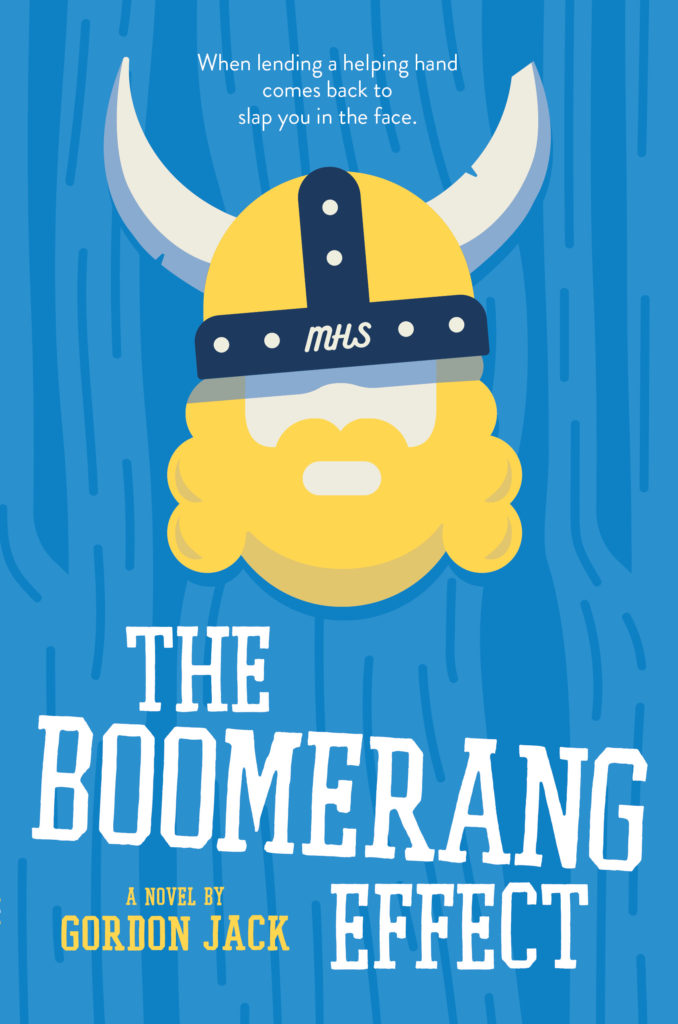 The Reviews Are In!
School Library Journal
This laugh-out-loud YA debut offers a profound meditation on the narrow definitions of 'normal,' how "to stand out and simultaneously blend in," and how growing up means valuing difference and looking at the world with more self-aware eyes. Highly recommended for YA readers looking for a novel with large doses of humor and a narrative rooted in personal growth and self-awareness.
ALA Booklist
Jack's impeccable comedic timing and ear for dialogue make this an irresistible, absurdist romp with a lovable Ferris Bueller–type raconteur. Jack manages to explore serious topics like drug abuse, sex, racism, sexism, and ableism through an honest and multidimensional lens that teen readers will appreciate.
Voya
The large, diverse cast of supporting characters is wonderfully drawn and adds to the depth and humor of this debut novel. This is a great read that fans of humorous stories, misfits of all stripes, and teenage boys especially will enjoy.
Teen Reads
The Boomerang Effect is a relatable coming of age story about a boy who discovers that high school isn't about being popular, but being comfortable with yourself...I would recommend this book to anyone who wants a fun, quick, and lighthearted book to read over the holidays.
It all started with a harmless prank.
But now high school junior (and resident stoner) Lawrence Barry is one step away from reform school unless he agrees to participate in a mentorship program. His mentee? Spencer Knudsen, a Norwegian exchange student with Spock-like intelligence but with the social skills of the periodic table. Lawrence thinks this is an easy task, but every time he and Spencer are seen together, Lawrence drops a rung or two on the school's social ladder.
Then disaster strikes—Homecoming Week. When someone dressed as the school Viking mascot starts destroying the fairy tale–inspired floats, all suspicion falls on Lawrence. Add to the mix a demon Goth girl named Zoe, a Renaissance live action role-playing group, an overzealous yearbook editor, and three vindictive chickens, and Lawrence soon realizes that his situation may be a little out of control. But quiet, brilliant Spencer seems to have some answers. In fact, Lawrence is beginning to realize that Spencer may be the one friend he never knew he needed.